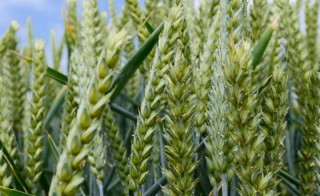 ​Over the past decade, we have seen many new fungicide actives tested and have also lost many others from the store as they are revoked.​
As growers start to look closely at fungicide programs for their winter wheat crops, it is interesting to look into the yield trends generated in Frontier's 3D Thinking trials to see where the contribution to overall yield will come from during the growing season.
The 3D Thinking program has always studied fungicides, their effect on yield and how to maximise the value gained from them.