Kings News Library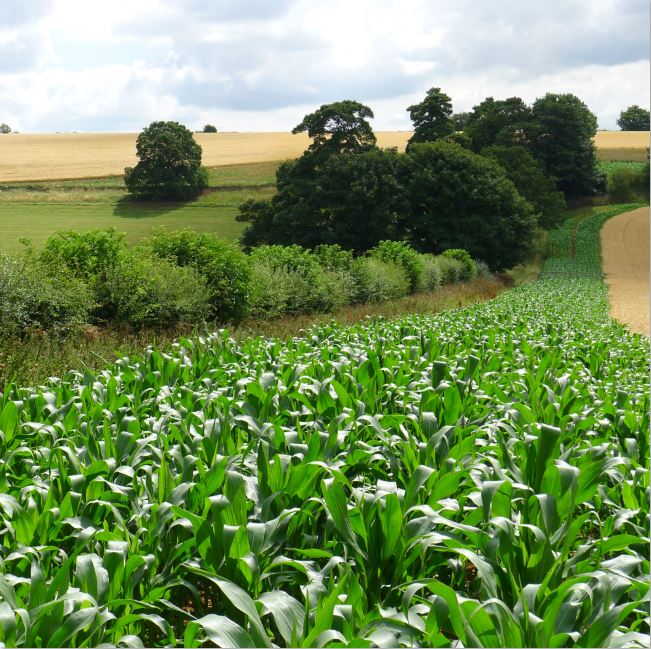 Kings provides an extensive range of products and expert advice on game cover and specialist conservation crops throughout the UK and Europe.
Previously, news and updates were communicated via the Kings newsletter, but this content is now published to the Kings blog.
To be notified of the latest posts from Kings and other industry news, you can subscribe to the blog here.
You can still view historical issues of the previous monthly newsletter too - simply click the links below. For further information, please visit the Kings website.