My Technical Brief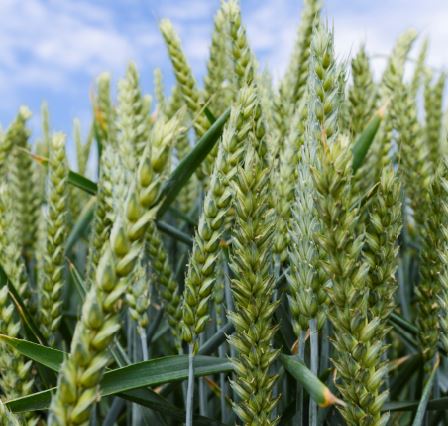 Previously, we brought you news and crop production advice from our expert team via our MyTechnical Brief newsletter.
We now publish this content to our blog. To stay up-to-date with posts, subscribe today and you'll receive a notification each time something new is published.
You can still access previous issues of My Technical Brief by clicking the links below.