Soyl News Library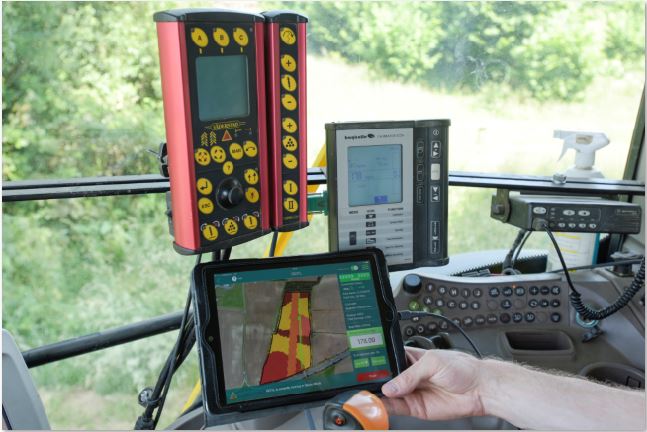 SOYL provides expert advice, services and support to growers on precision farming techniques, helping customers to develop a precision farming system that ensures sustainable production for the future.
Previously, news and updates from the team were communicated via the SOYL newsletter, but this content is now published to the SOYL blog.
To be notified of the latest posts from SOYL and other industry news, you can subscribe to the blog here.
To view previous issues of SOYL's monthly newsletter, click the links below. For further information and advice on a range of precision farming techniques to improve the economic, agronomic and environmental performance of your farm business, you can also visit the SOYL website.