£10k raised for charity during MHAW18 at Frontier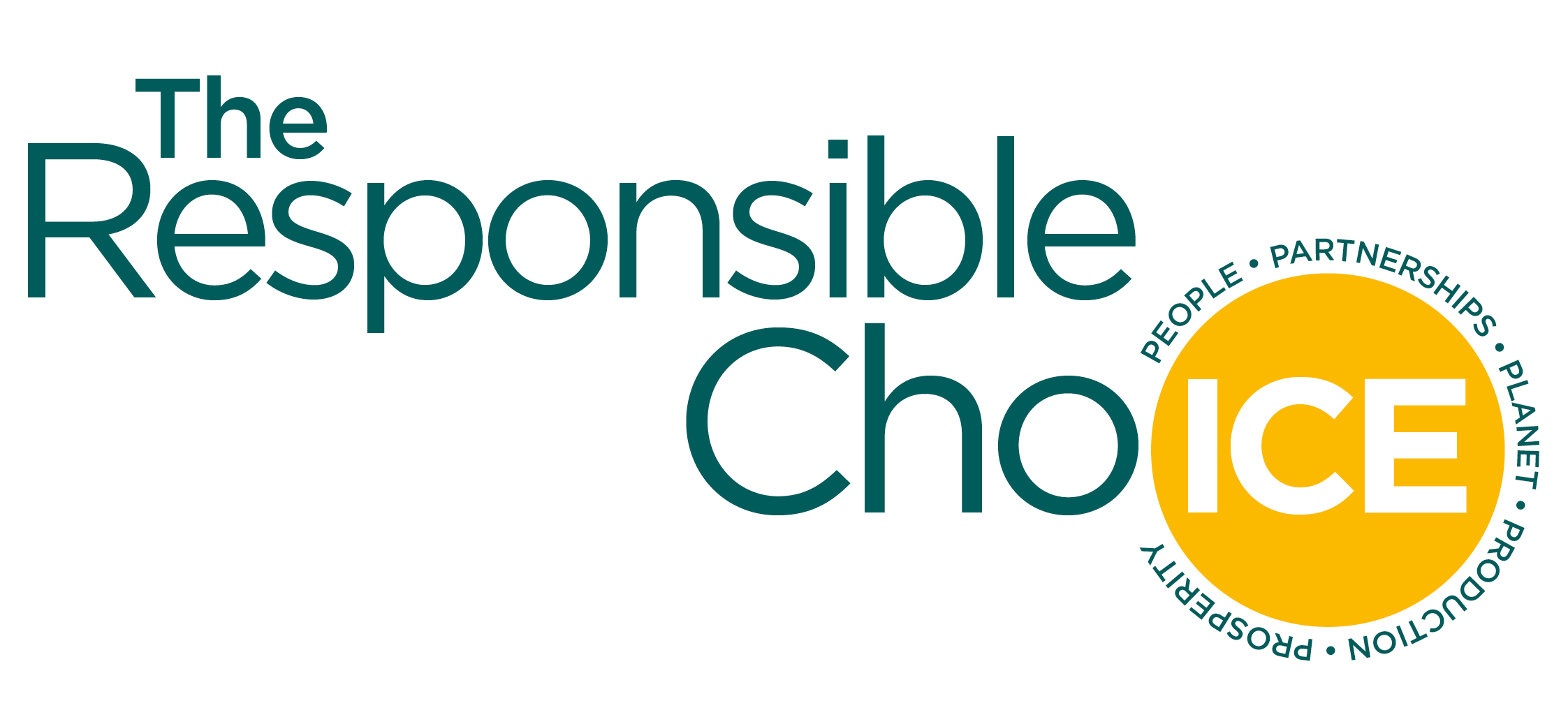 The team at Frontier Agriculture has raised £10,000 for charity during May's Mental Health Awareness Week #MHAW18.
MHAW18 fund raising breakdown:
£5,549.73 was raised by Frontier colleagues themselves through a week-long series of fund raising events.
Frontier donated a penny for every tonne of grain traded ex-farm during the week, adding another £1,216.06 to the total raised.
Finally, the business donated an additional £3,234.21 to round up the total donation to £10,000.
Money raised will now be split between: BEAT, Mind, Anxiety UK, Sane, Addington Fund, Farming Community Network, RABI and RSABI.
Read more about Frontier's approach to mental health awareness and MHAW18
Speaking at the end of MHAW18, Sharon Kennett, chair of The Responsible Choice steering group said: "Mental Health Awareness Week is very popular with our employees and yet again they have excelled themselves. It's an initiative we are proud to support as a business.
"As in 2017, we had a very diverse range of events with nearly every Frontier site and colleague involved in some way. People enter into the spirit of the week and there is a real energy around the business.
We saw everything from quizzes, raffles and Easter Egg hunts, to people abseiling from buildings and volunteering to be locked in stocks for colleagues to throw wet sponges at them! We even have one of our directors and a senior finance manager being sponsored to undergo dance training in order to give a special one off Strictly Come Dancing performance at this year's company Christmas party.
"We're looking forward to passing the money on to the charities we're supporting; we know they will put it to good use supporting people when they need it the most."
Frontier's work during MHAW18 is part of its work under The Responsible Choice (TRC) to promote and encourage good mental health awareness and practices.