MyFarm upgrade puts business data analysis at farmers' fingertips
31st July 2019
A major update to Frontier Agriculture's farm management platform MyFarm is set to take the company's offer of a 'one-stop shop' to manage the farm business to the next level.
MyFarm is available to all Frontier customers. Through it they can manage all aspects of their farm business. It provides online access to their Frontier accounts, contracts, load & grain movements, crop records and agronomy information. Farm mapping and SOYL precision data is also stored in MyFarm.
Tom Parker, commercial manager – digital, for Frontier explained: "This upgrade has introduced a more joined up system that is easier and faster to use. It delivers uncomplicated yet powerful management tools which are accessible in one place and comprehensive data that can be analysed more easily to improve business performance and the bottom line.
"It is a key aim of ours to help our customers operate in an efficient and effective way that renders their businesses sustainable, resilient and future-proofed. The new MyFarm has been developed using farmer feedback and is a huge step forward to this end. Any farmer with a Frontier account can now manage all aspects of their farm business through MyFarm."
Farmer feedback
The upgrade, which was made early in July, has received positive feedback from growers who are already using it including Ben Atkinson of J. E. Atkinson & Son in Bourne, Lincolnshire. Ben said, "I've had a MyFarm account and used it daily for a number of years now. I started using it for precision mapping with MySOYL and it's grown from there; I now manage pretty much everything on the farm through MyFarm. It's a great system for accessing and working with all the information about your farm business in one place. I am overlaying nutrient maps with seed rate and yield maps, as well as accessing all my financial information with Frontier.
"We are now stuck into harvest and MyFarm is making my life easier with that. I don't have to spend ages on the phone or wait for the office to open to get the information I need. I can log on to see which loads are booked to be collected from the farm and by which haulier which helps me so much with planning the day. That can make a real difference when the weather and time is against you.
"It's been great to see the development of the system over the years and this is the best yet. The technology it offers me, along with the service I get from the people at Frontier who support me, are a valuable part of managing my business professionally."
What's new?
MyAccount – instant access to your information
A key part of the new MyFarm platform is MyAccount which gives all customers access to financial, contractual, and movement information as well as a full history of grain sample results. This means that copy invoices, statements, account balances and movement information are available instantly whenever the grower needs them.
Data security & account control
Frontier has built a full permissions engine into MyFarm so as well as ensuring that all customer data is stored safely and securely it can only ever be accessed by authorised users. It might be that a grower chooses to give their sprayer operator access to their crop records so they can load details of input application. The key is that the customer chooses and controls who has access to what.
Mobile access
MyFarm works on mobile devices; essential for farmers who are often not at a desk. Whether it is checking grain prices, the latest grain sample results or planned grain movements it doesn't matter where you are, if you have signal you can do it.
Crop records & agronomy
Crop recording options have increased with customers now able to link to Muddy Boots' Greenlight Grower Management or to the new online Gatekeeper from Farmplan. Frontier agronomists all use MyFarm and therefore the whole farm team has never been so well joined up. This means efficient transfer and storage of information including recommendation or and application records.
Tom concluded, "It doesn't matter whether a farmer is in the office or out and about on the farm, having access to data about their business at their fingertips will help them implement decisions efficiently. Enabling this was our vision for this new version of MyFarm and early feedback from growers like Ben has been very positive. As well as launching the improved platform we continue to have more exciting new features which will be released later this year.
Our primary relationship with growers through our network of agronomists and farm traders will always be paramount but coupling that with the level of data storage and interpretation that MyFarm offers delivers a very powerful, joined up and secure management tool."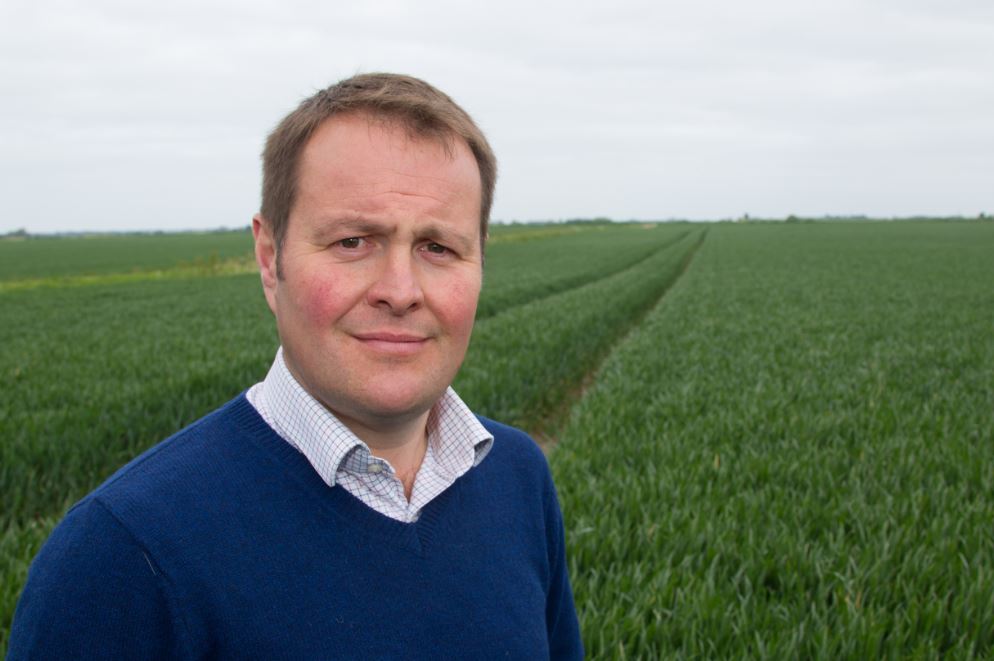 "I now manage pretty much everything on the farm through MyFarm. It's a great system." Farmer, Ben Atkinson of J. E. Atkinson & Son in Bourne, Lincolnshire.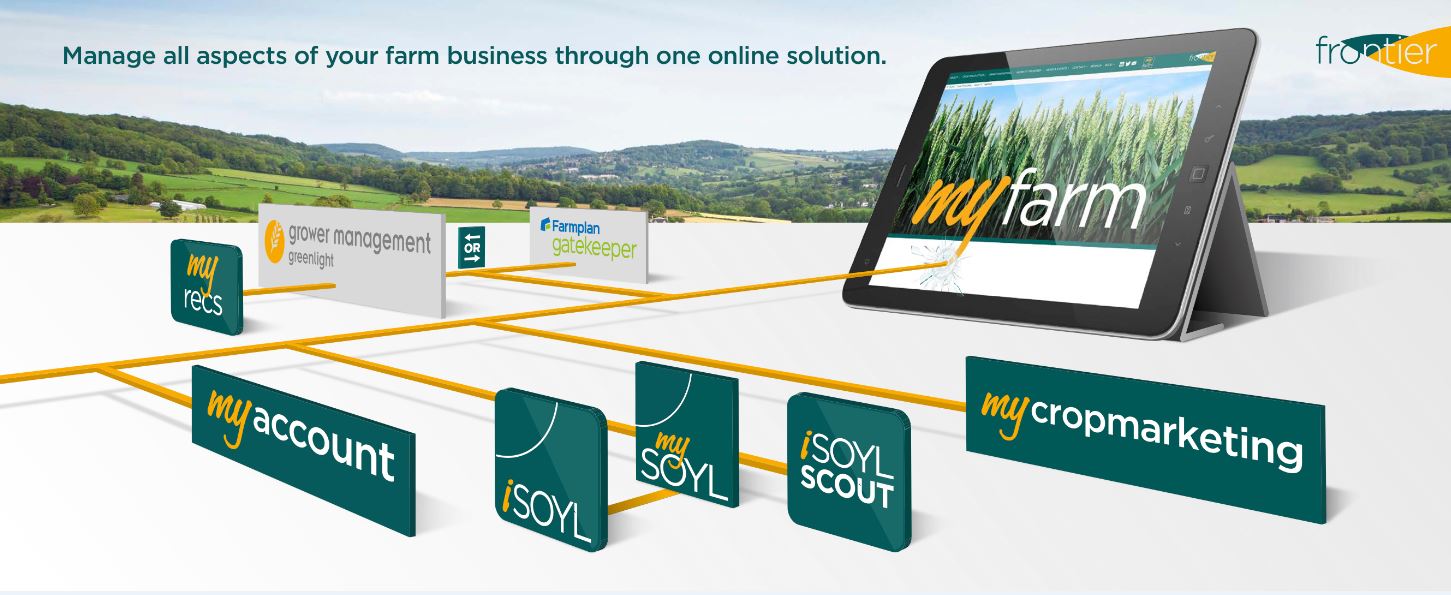 Any farmer with a Frontier account can now manage all aspects of their farm business through MyFarm.