3rd December2020
Last week saw a number of vessels leave Scottish ports loaded with feed barley traded by Frontier Agriculture and supplied by Scottish farmers.
Exports secured by Frontier were loaded at Aberdeen, Peterhead and Montrose. 16,000 tonnes were loaded across four different vessels which were destined for Portugal, Belgium and the Netherlands.
Grain exports are expected to continue up to 31st December throughout the UK ahead of the Brexit transition on 1st January 2021.
Loading at Aberdeen: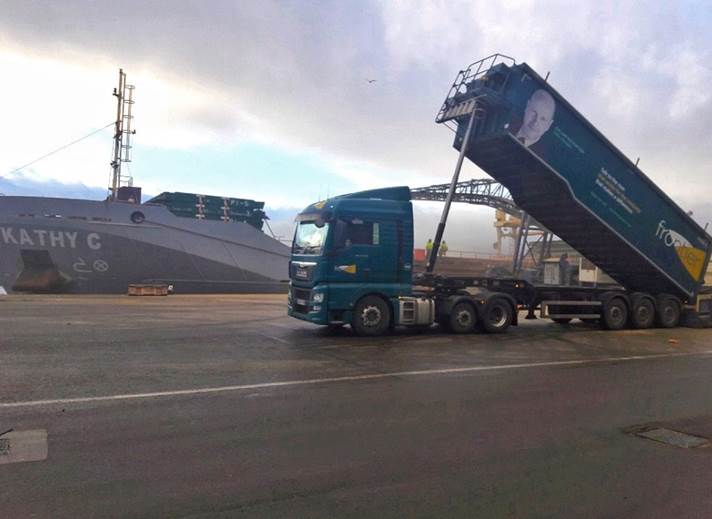 Loading at Peterhead: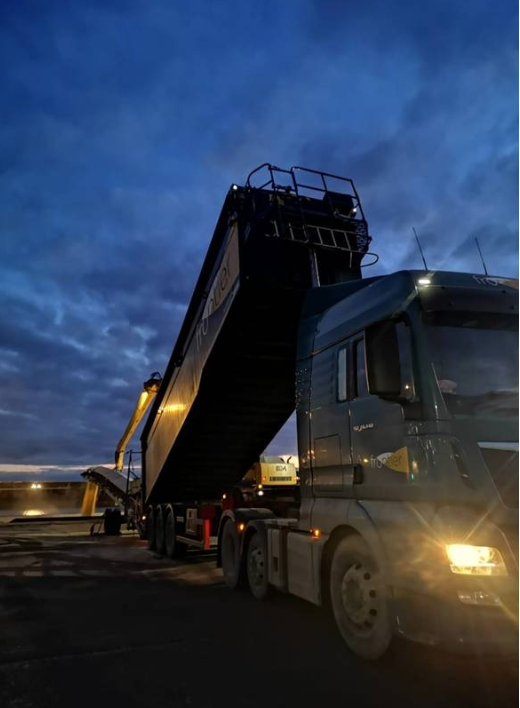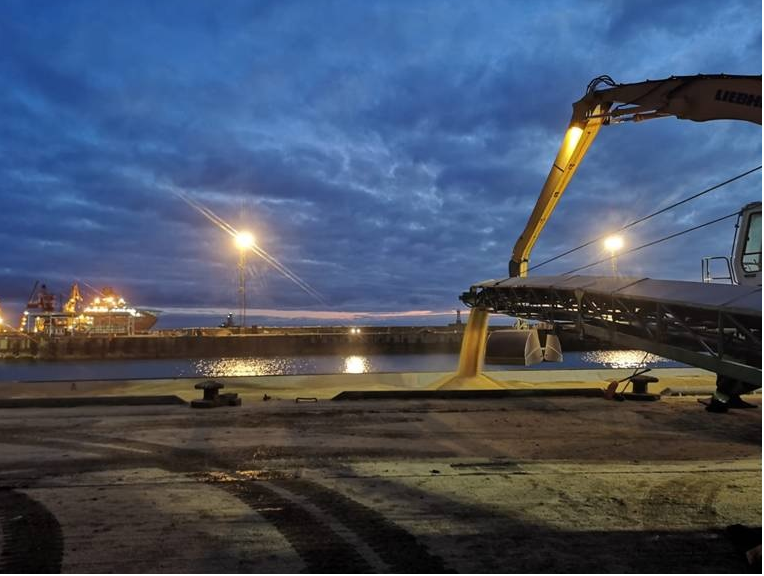 Loading at Montrose: