Although the last few days have seen a cold snap, this year's generally mild winter means that many crops are more forward than is typical at this time of year. This could lead to an uneven canopy in the spring - a challenge to farmers attempting to implement effective nutrition plans.
News from the Frontier trials shows that tiller numbers in wheat are indeed up on previous years.
Frontier's technical team is advising growers to keep an eye on their own tiller numbers and consider using variable rate nitrogen to address canopy inconsistencies when applying nitrogen.
Of course, increased tillers and a general unevenness of crop, as appears to be emerging this season, need careful management. This is particularly important when it comes to applying costly inputs judiciously. Without a full understanding of the crop and the variations within, it's all too easy to waste inputs where they aren't needed or under apply in areas that are lacking.
One way of managing this challenge is through precision farming techniques and variable rate nitrogen in particular.
Simon Griffin, from SOYL precision farming advises: "This difference in crops this year compared to last is especially noticeable. This time last year, the harsh winter and prolonged cold weather meant crops were backward. Things could not be more different this season and farmers need to adopt a different strategy."
Variable rate N, using a service such as SOYLsense is an ideal way to ensure correct nitrogen application rates. SOYLsense uses satellite remote sensing technology to identify variation in crop canopy development and manage variable rate application accordingly.
Find out more about variable rate N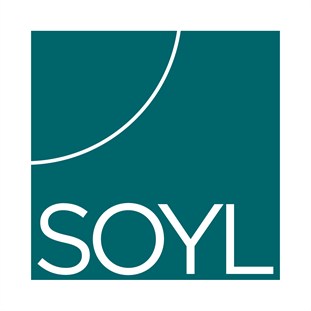 SOYL has organised a series of winter workshops. At the workshops the team from SOYL can give advice on specific situations as well as offering an overview of precision farming and how it can improve results in any modern farming situation.
More than 600 farmers have already attended a workshop this winter and more are planned in January and February. See the Frontier events section for details.
If you are unable to attend one of these workshops, call 0800 227445 or call Simon Parrington, Commercial Director at SOYL directly on 07850 468587 and we will arrange a farm visit.