The UK's leading grain trader
Growers can consider using pool marketing as a key part of a risk management strategy. This offers security of price, preferential movement and quicker payment terms.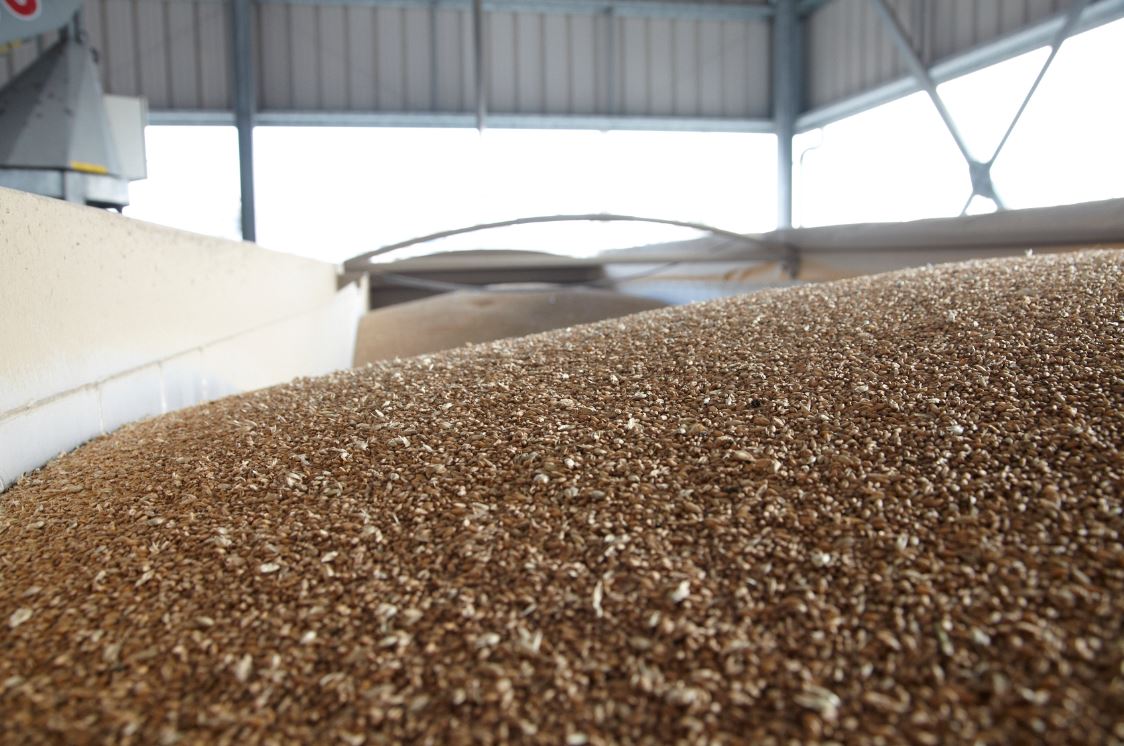 Frontier offers a number of unique supply chain contracts benefitting growers by bringing them closer to end markets, often with specific growing protocols and quality premiums. Specific risk management contracts are available and becoming more popular on farm. As growers scrutinise their cost of production and break even ratio, contracts that deliver a minimum price can be attractive.
Frontier has contracts which protect against downward market movement but allow the grower to take advantage of the upside when the market moves. In addition, Frontier has the regional strength and variety of outlets to ensure a price will always be available for spot sellers. As a rule of thumb, an equal split between pool, supply chain and risk management contracts will give growers a fair opportunity to cover the cost of production without losing the chance to capitalise on an improving market.

Contact us to get in touch with your local farm trading team to discuss a marketing plan specific to your situation.