Grain storage and marketing
Wherever you are there's a Frontier grain store nearby
Frontier is the UK's largest grain storekeeper, with 800,000 tonnes of capacity available to growers of combinable crops which allows us to supply our grain consumer.
80% of arable farmers will be within 20 miles of a Frontier storage facility. Our farmer customers can take advantage of professional storage with the highest quality standards, as well as vital additional services such as grain conditioning, cleaning and drying.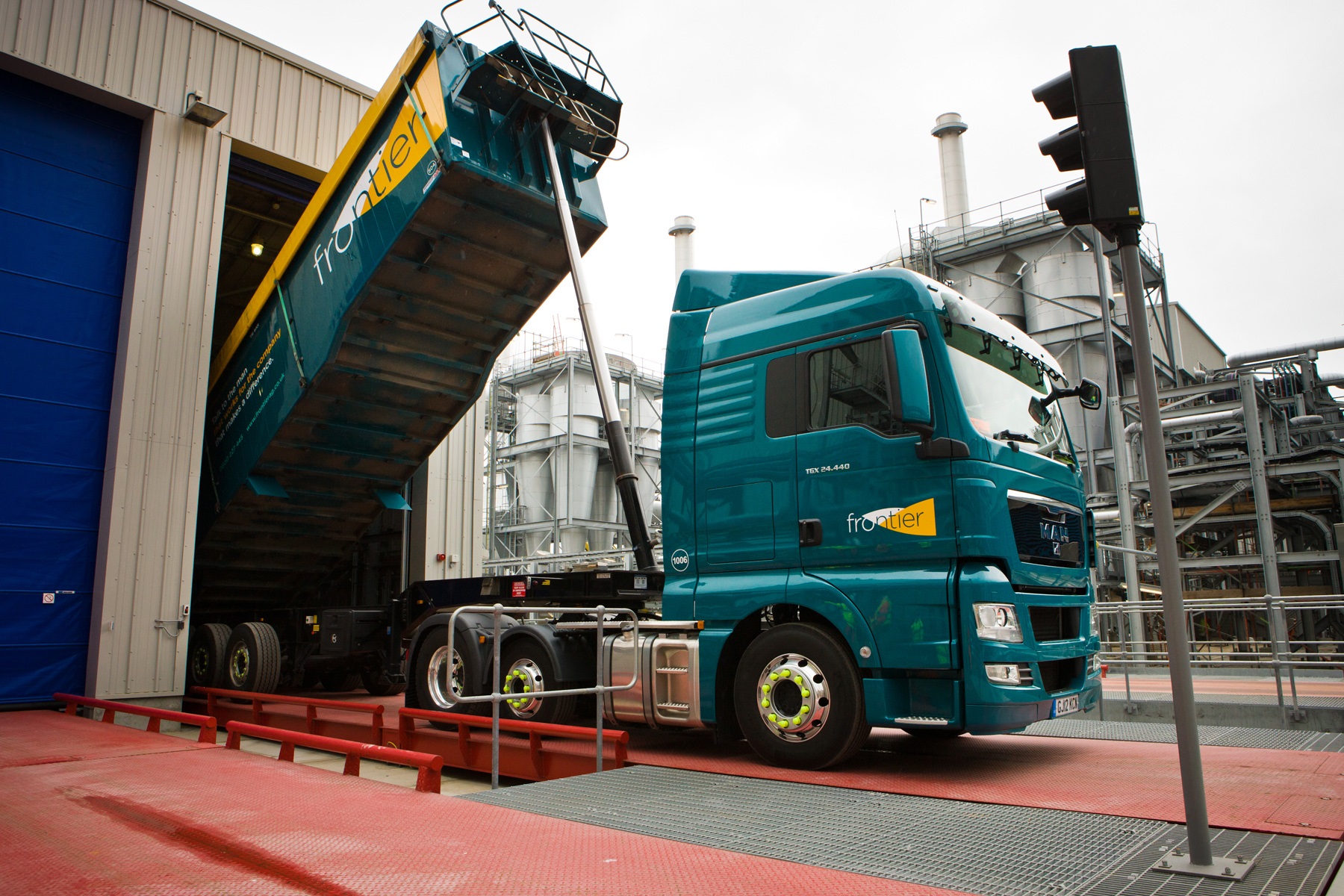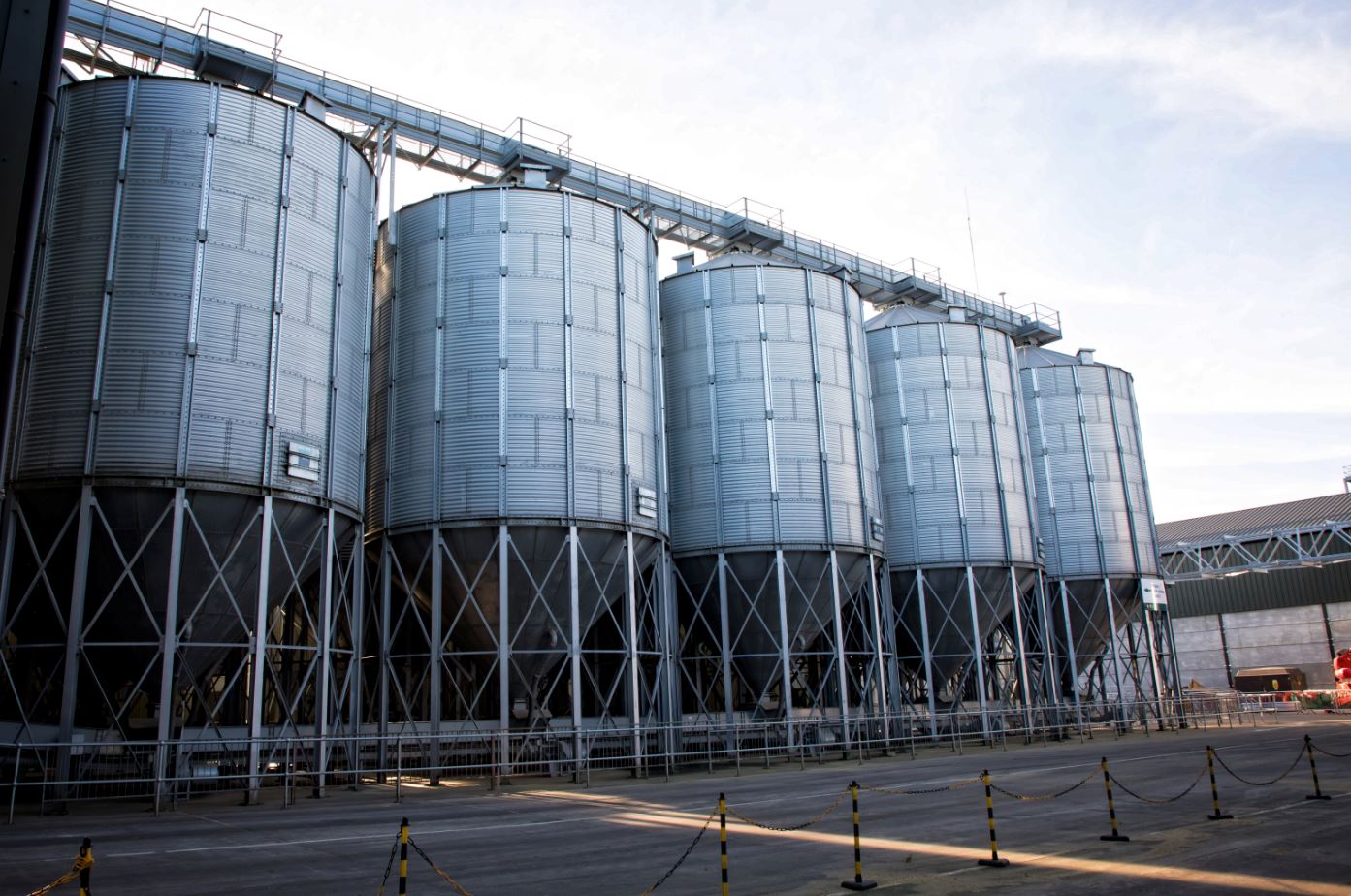 Choose the right storage option for your business
Growers enjoy the benefits of our fully flexible service and grain movement can be arranged to suit your requirements. We understand the pressure of movement at harvest time and many of our stores accept tractor and trailer deliveries.
Frontier offers a full range of marketing options and tools in combination with cost-effective storage, allowing growers complete marketing flexibility. To find out more please contact your local farm trader, telephone 0800 227445 or email This email address is being protected from spambots. You need JavaScript enabled to view it. with your contact details.
As well as our own grain stores, we work with a network of third party professional storekeepers and storage co-operatives to ensure that we provide growers with a comprehensive range of options.




You may also be interested in: