Agronomy has evolved and now works harder for you.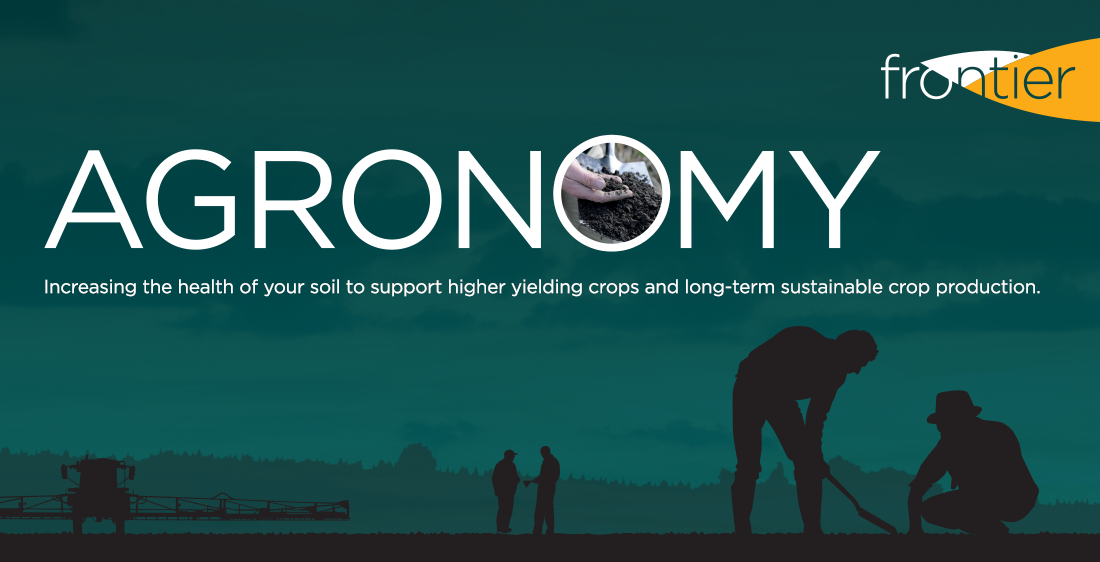 Frontier's approach to agronomy revolves around a complete crop production service, helping you to maximise yields and quality while managing environmental factors and keeping up with the latest legislation.
With expert advice on everything from soil management to variety choice, our team of trained agronomists and arable specialists will help you to make intelligent, informed and profitable decisions for your farm business.
Learn more about our agronomy services.
Click the links below to learn more about our work and discover the different areas of crop production we can help with.