Fengrain marketing partnership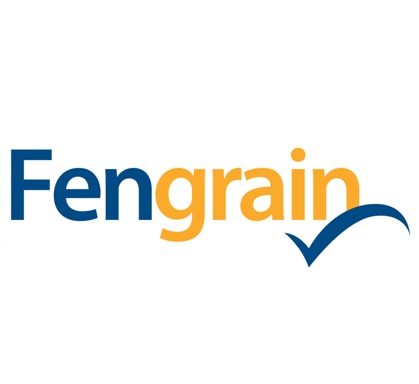 Founded in 1972, farmer-owned cooperative Fengrain operate central storage around their Wimblington site in Cambridgeshire. Since March 2019, Fengrain has contracted its grain trading and marketing activities and services to Frontier.
Fengrain's grain storage and grain handling activities have remained under the ownership of its existing farmer members, with capacity to store 105 thousand tonnes of combinable crops. In March 2019, Fengrain chairman Paul Wilkinson explained: "By concentrating on our core storage activities we can subcontract our grain trading and marketing to Frontier which has the scale and financial capacity to trade through market volatility to the benefit of their grain marketing customers.
"I am excited by this new business model which I believe will add value to our members and serve all our stakeholders well into the future."
If you are interested in finding out more about the benefits of working with Fengrain and Frontier, please contact us today.