Detailed soil analysis that works for you and your farm business.
Our Soil Life reports are split into three categories so whether you want insight into pH levels, an understanding of soil texture and microbial activity or you'd like an extensive evaluation of organic matter, you'll be able to access the right level of detail.
Soil Life Reports

Get a detailed look at nutrient availability with an analysis of macro- and micro-nutrients, pH cation exchange capacity and organic matter.

Like Focus, the Fundamentals report covers nutrient availability and organic matter analysis, but it also gives you an insight into soil texture and biological activity which are crucial indicators of overall soil health.
Click here to see an example of a Soil Life Fundamentals report.

Organic matter levels are measured using two methods: 'loss on ignition' (LOI) and high temperature dry combustion (Dumas). The data in this report can provide a useful benchmark for monitoring and comparison.
Click here to see an example of a Soil Life Organic Matter report.
Report pricing

Price of report if self sampling

From £19




Price of report if sampling carried out by agronomist, or if carried out by SOYL as part of a wider precision services package

From £19




Price of report if sampling carried out by SOYL without additional precision services package

From £49




Would you like a greater understanding of your soils?
Speak to your local agronomist or click the link below to get in touch.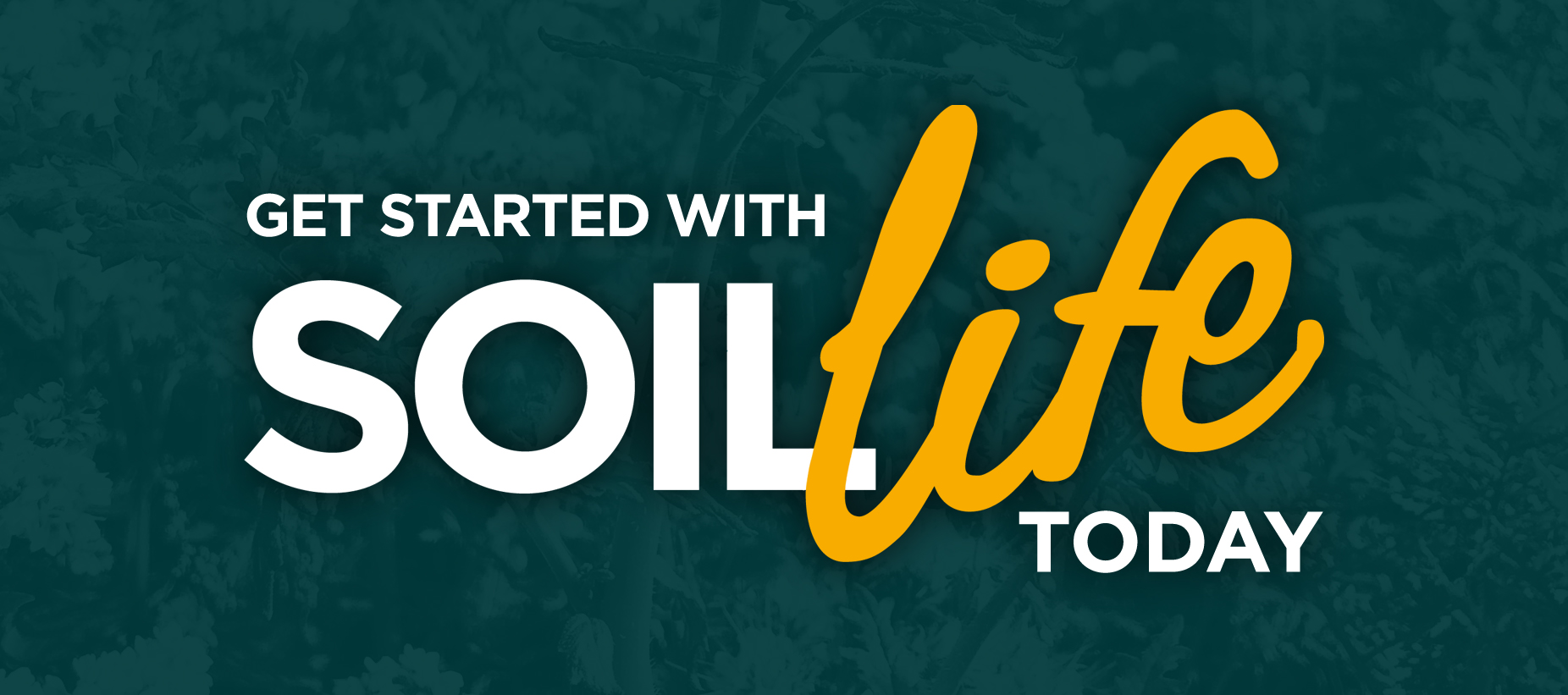 A joined up approach to improve the resilience of your farm business
MyFarm: Keep an eye on the major components of soil health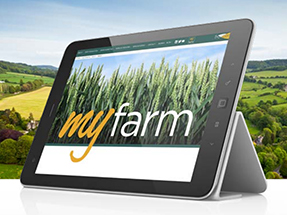 Our MyFarm platform, together with our experts and precision technology from SOYL, makes it easy to monitor some of the key characteristics of your soil. It's easy to log benchmarks, run comparisons and save any records of activity so you can really assess the impact of your soil management methods. Click here to learn more about the platform.
Kings Crops: Stewardship and environmental management techniques to improve your soil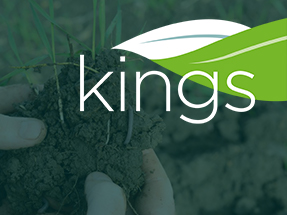 Kings can help you implement strategies to improve soils, water management, farm biodiversity and overall productivity. With experts able to support with farming policy, stewardship and environmental scheme requirements, Kings will help you safeguard your farm's 'natural capital' in a way that supports sustainable productivity and your bottom line. Click to find out more.
SOYL precision: Detailed soil insight to help you make informed decisions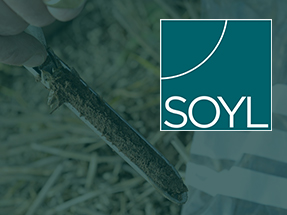 SOYL's precision farming services, coupled with the technical advice and guidance from its experts, can provide you with a whole range of data about your soils. In addition to a Soil Life report, precision technology such as electrical conductivity scanning, GPS sampling, analysis and mapping can help further determine how to get the best from your soils going forward. Click here to find out more.
3D Thinking: Frontier's trials and research programme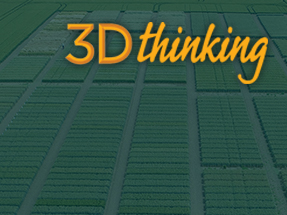 While soil health and management is a core part of the work undertaken as part of our 3D Thinking programme, trials work also looks at crop production strategies around varieties, nutrition, inputs, spray technology, seed rates, seed treatments and pest control. Click here to learn more about the work of our trials and technical teams.