As the volume of agricultural legislation increases, it's becoming more difficult for growers to stay compliant. MyCompliance is a service that helps businesses to fulfil their legal obligations, prepare for inspections and avoid financial penalties.
The MyCompliance service is comprised of four key areas. Each of these can be tailored to meet the specific needs of your farm.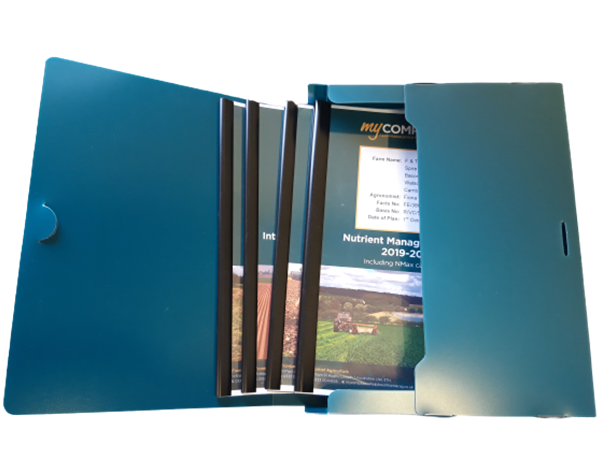 1. Cross compliance
2. The Farming Rules for Water
Check your farm is meeting regulations
Receive expert cross compliance advice
Receive a compilation of plans that incorporate all requirements to satisfy the NVZ and Farming Rules for Water regulations:

Nutrient management plan
Manure management plan (where applicable)
Soil management plan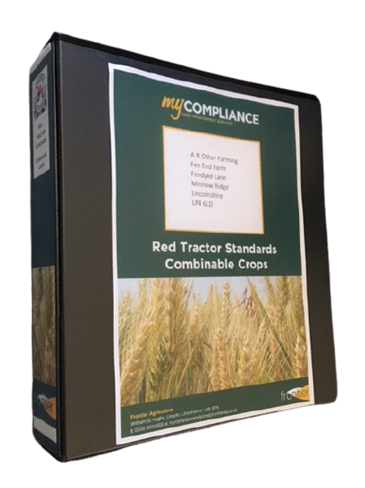 3. Farm Assurance schemes
Meet the standards required for Farm Assurance schemes
Receive advice relevant to your business
Receive an Integrated Crop Management Plan, including an Integrated Pest Management (IPM) Plan
Receive a conservation action plan/biodiversity plan (if protocols require)
Receive templates for all standards to help organise your business and aid preparation for audits
Receive, where necessary, other plans and policies, such as a water management plan, pollution risk assessment, farm waste policy or vermin control plan.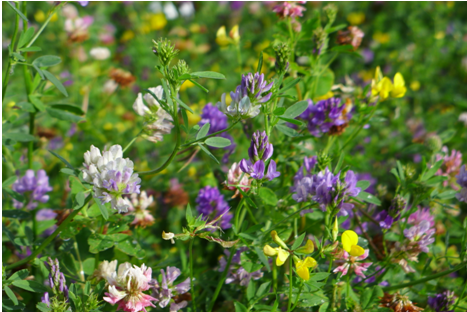 4. Stewardship
In conjunction with our colleagues in Kings:
Receive expert advice on Stewardship schemes, conservation and sustainability
Receive tailored advice and seed products to support the establishment and management of key habitat features
Schedule an advisory visit from one of our team to consult on paperwork
Receive advice on areas for improvement
Receive guidance on topical areas.
Find out more
For more information, to receive a quote or to arrange a visit from a Frontier advisor, please contact our dedicated helpline on 0333 0044555 or email your trading title and postcode to This email address is being protected from spambots. You need JavaScript enabled to view it..