Managing the farm to comply with current legislation is essential to guarantee receipt of basic payment scheme income.


On-farm regulation continues
Basic payment scheme provides opportunities for growers
Continuing focus on diffuse pollution risks
Management of phosphate will lead to new measures.




The government is committed to reducing regulation, but restrictions on land management continue unabatted. Growers must keep up to date with a regularly changing landscape.
The Basic Payment Scheme (BPS) is now widely understood, but growers now have the opportunity to choose the way they comply with requirements such as the three crop rule and Ecological Focus Areas (EFAs). Many growers have kept it very simple so far as a strategy to avoid deductions, for example using beans as both their third crop and 5% Ecological Focus Area. We are working with farmers to look at how a wider range of the available options might be used to comply with the BPS.
The Countryside Stewardship scheme (CSS) is an integrated scheme that makes a range of multi-year and capital grants available. Each of these are intended to address varying environmental issues across a variety of farm and land types. The scheme is open to all eligible farmers and land managers and compared to previous schemes, CSS offers a much wider range of options. For example, it includes management of diffuse pollution of water that was previously addressed under Catchment Sensitive Farming.
The National Pollinator Strategy for bees and other pollinators is very important and has direct implications for the use of crop protection products and land management. The moratorium on neonicotinoid insecticides has increased the risk of growing oilseed rape, but currently less obvious is the risk of any new regulations on future options for control of insect pests.
There is a continuing focus on diffuse pollution from agriculture with the Water Framework Directive. The risk is being modelled and the classification will undoubtedly affect future management of high risk land. In the same way as NVZs have been used to reduce nitrogen levels in surface water, we believe it is likely that future measures will be introduced to manage phosphate, which will affect soil management and the application of manures.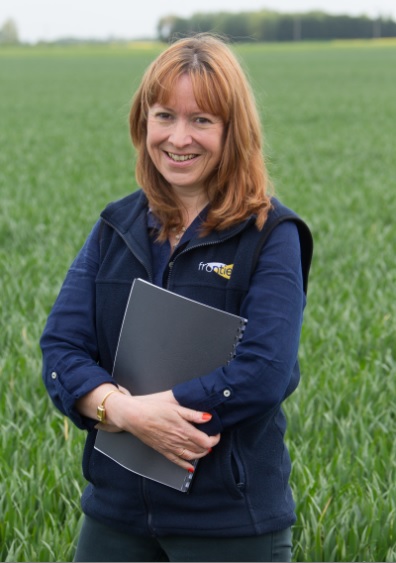 My Compliance - Farm Management Services
MyCompliance is an advisory service that removes stress for growers, helping you meet scheme requirements, prepare for inspections and avoid financial penalties.

Services include guidance and advice on cross compliance, farm assurance schemes, greening, stewardship and health and safety, with completion of any necessary paperwork. MyCompliance also includes advice on mid-tier CSS applications, including paperwork on appropriate options.

For all your questions on legislation, farm assurance or greening, or to arrange a visit from a Frontier advisor please contact our dedicated helpline on 0333 0044555 or email your trading title and postcode to This email address is being protected from spambots. You need JavaScript enabled to view it.
Fiona Spires
Agronomist and
MyCompliance Advisor
---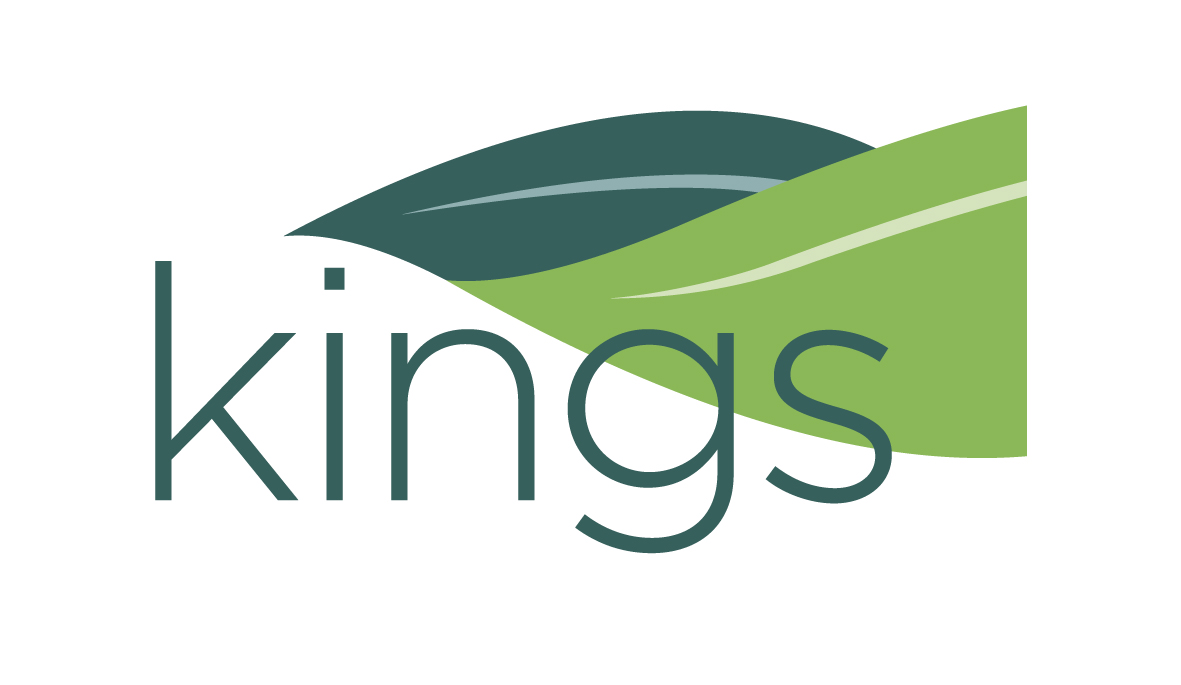 Kings advises on appropriate stewardship schemes to help growers practise conservation and sustainability in a way that suits their land. This includes expert advice on how to make a successful countryside stewardship application as well as advice on CAP and greening measures, EFAs and BPS to help you meet requirements.