A Great Place to Work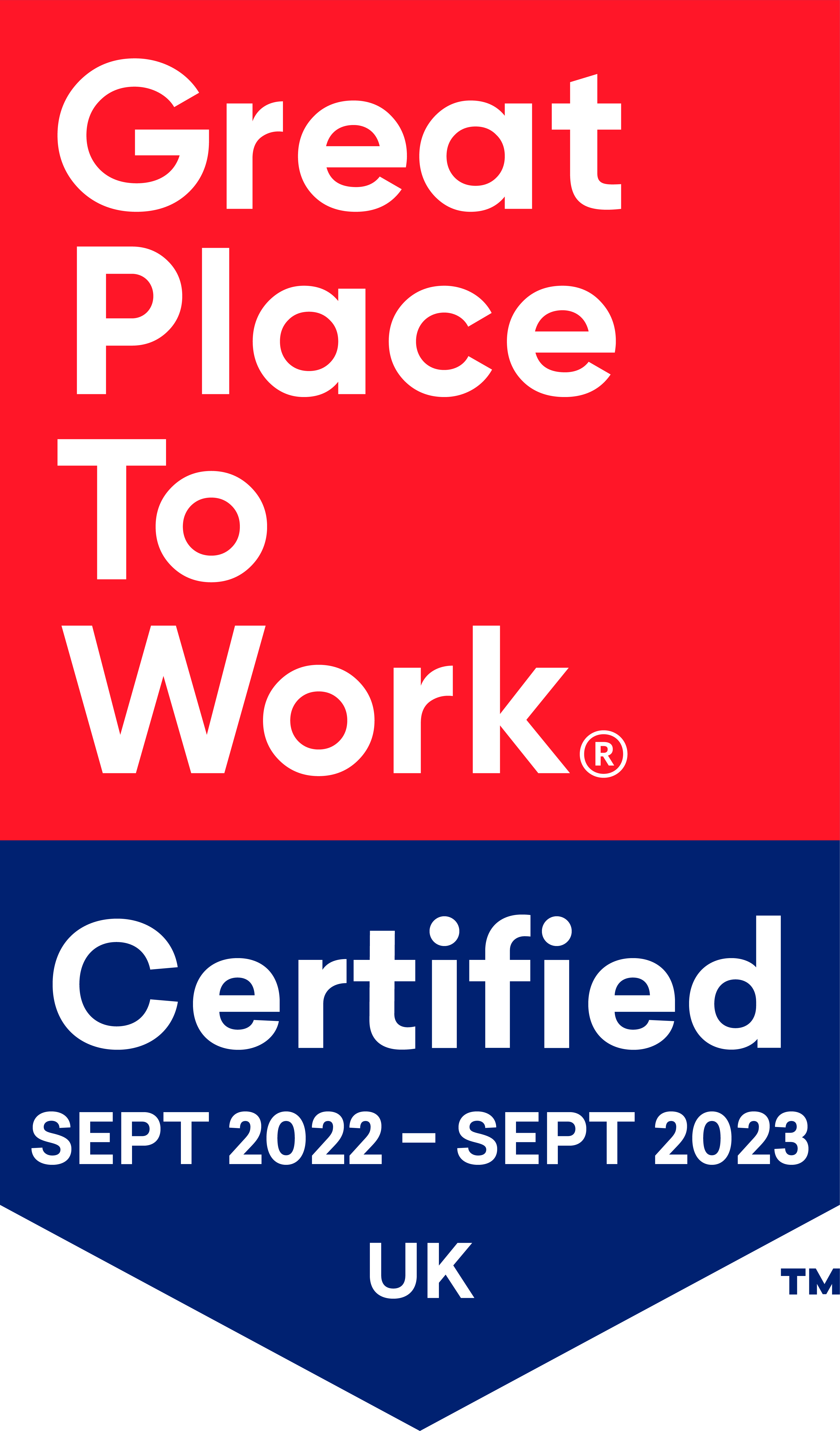 "Frontier is about working hard, working together and enjoying the success that comes from that."
Mark Aitchison, Managing Director
Frontier has been ranked in the top 30 UK best large workplaces every year that we have entered since we started participating in the Great Place to Work Institute survey in 2012. The Great Place to Work compares over 10,000 organisations in more than 50 different countries and benchmarks the feedback. Companies are measured on their culture, behaviours and the environment as these factors underpin the world's most desirable workplaces and successful businesses.

Our ambition is to grow our business and we intend to do it responsibly, doing things properly because it's the right thing to do. We will use our expertise, our scale and our leadership position to make a difference to others. Some companies call this sustainability. At Frontier, we call it The Responsible Choice.
We believe in doing the right thing for customers, colleagues and ourselves whilst focusing on our company values of Integrity, Customer focus and Expertise - known among our people as 'ICE' values. We also encourage, support and reward colleagues who consistently demonstrate our values, via our ICE awards.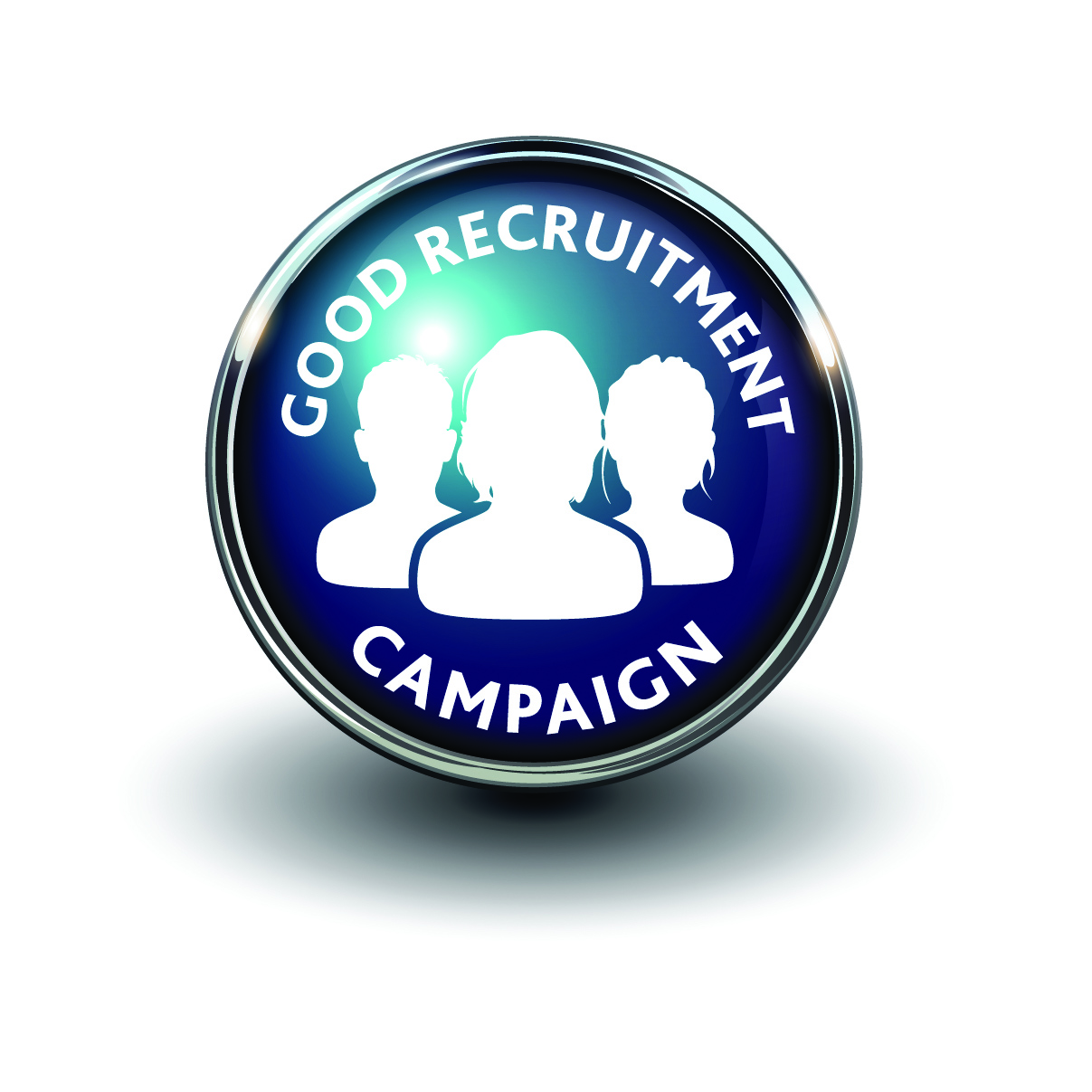 Frontier has signed up to the Good Recruitment Charter, which is part of the Good Recruitment Campaign.
The Good Recruitment Charter demonstrates that we aspire to recruit and select people in line with the nine key principles (e.g. Principle 1: We are fair, legal and ethical in our resource planning and recruitment procedures, with specific regard to actively promoting diversity and inclusion within the workplace).
Good recruitment helps organisations to acquire the talent they need in order to perform and grow and also to ensure great candidate experiences. Read more here about The Good Recruitment Campaign's Charter and their nine key principles here.
Benefits
At Frontier, we provide advice and services to customers. This would not be possible without attracting, retaining and developing the most talented people. We therefore invest heavily in learning and development programmes delivered both in-house and by industry recognised bodies, and offer a variety of company benefits to all of our employees.
Training and Development
FACTS and BASIS qualifications for all technical advisors

Health and Safety training

Driver training for all fleet, delivery and company car drivers

Executive Development Programme – bespoke development opportunities for senior managers

Leadership Development Programme

Personal Skill Development

Regular performance and development reviews.
Other benefits
Contributory pension plan matched by the company

Flexible benefits including holiday purchase

Employee discount service for a wide range of products and services

Life assurance

Annual holiday allowance

Employee assistance programme

Company car (for appropriate roles and locations).