Frontier pools

Selling grain via a pool can help eliminate some of the risk associated with trading in an open market and, at a time when there are so many uncertainties influencing prices, it can be part of a sensible marketing strategy.
What are the benefits?
Frontier is the principal supplier to several of the UK's leading consumer processors and we have sole access to major export facilities. As a result, we are able to offer our pool members marketing plans that suit their specific situations, providing an unrivalled service and flexibility around pool contracts.


Consistent results
For more than 15 years, Frontier has achieved positive results for customers across all commodities. You can see some of our recent pool performances below: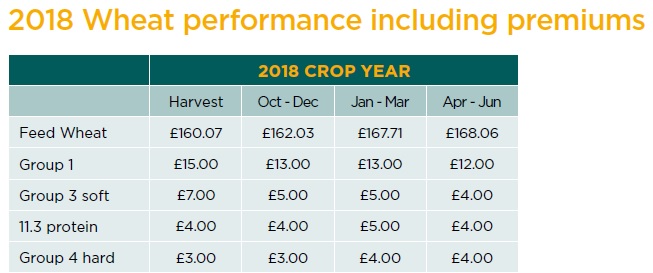 Consumer connections
Frontier has access to the largest network of UK grain consumers and successfully maintains significant demand for wheat across all regions. Our strong position in the arable supply chain also means that we can move grain at key periods and on a national scale, adding more value to the pool price.


Financial stability
As well as our positive company results, we re-invest profits back into UK agriculture; specifically grain storage facilities and improvements to our business model which benefits farmers and grain consumers. Members of our pool also have the option to draw money against their commitments to support cash-flow management.


Logistics
Our own fleet and logistics team means that we can quickly and efficiently move millions of tonnes of grain throughout the year. We operate a number of deep sea export facilities too.
Frontier also has the largest storage capacity in the UK. Investment in Woldgrain, Camgrain, Aberdeen Grain and our storage programme over the past 5 years means that we have a solid and reliable infrastructure in place.
We are also marketing partners to Fengrain, Chichester Grain and Isle of Wight Grain. As well as providing peace of mind to our farmer customers, we can also ensure that facilities are food safe to comply with consumer requirements.


---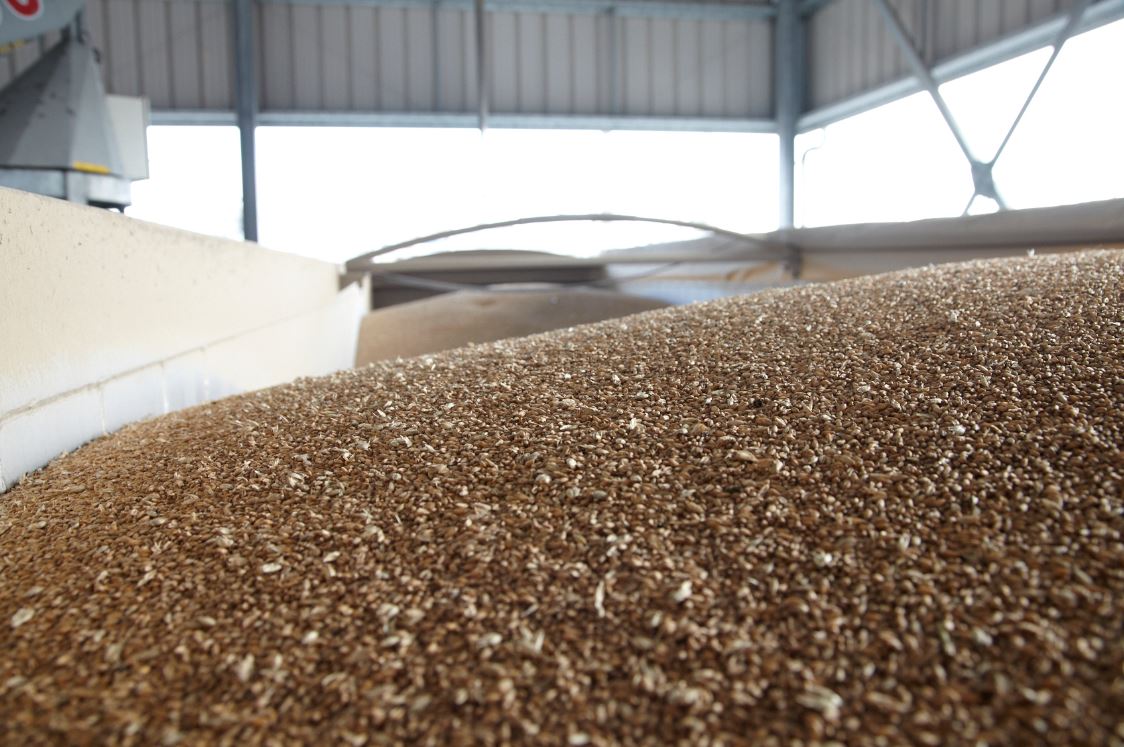 Commit to our 2020/21 pool
The 2020/21 pools for next season are now open.
If you would like to commit a portion of your grain, please contact us or speak to your Frontier farm trader.