Winter barley seed treatment trials demonstrate control of loose smut
and leaf stripe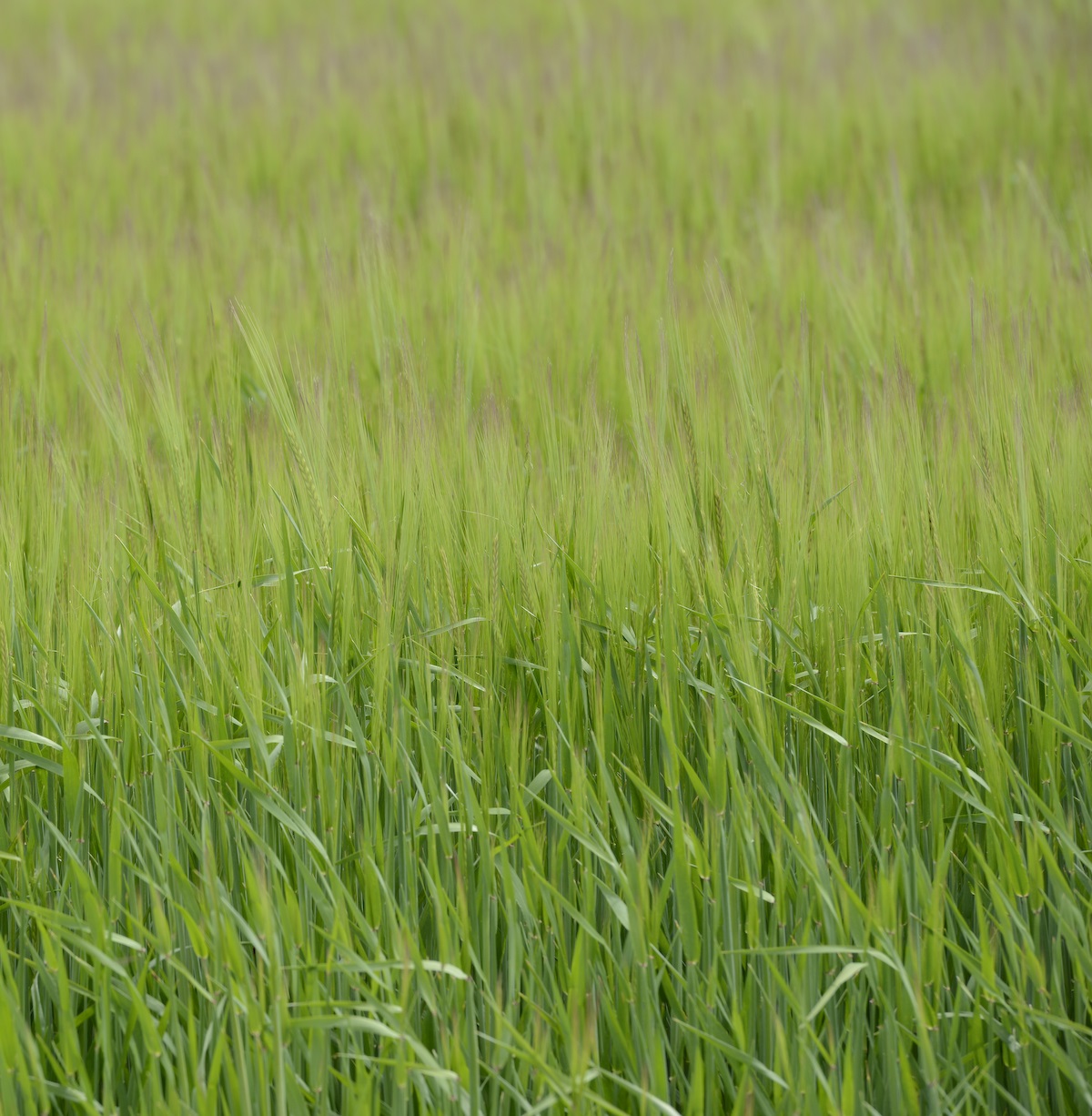 Comprehensive '3DThinking' trials conducted by Frontier Agriculture into the control of loose smut and leaf stripe have demonstrated good control in winter barley from a range of seed treatments. These include a new product, which will hopefully be launched next spring.
The trials, using seed infected with loose smut and leaf stripe, showed that both Raxil Star and a new sedaxane-based product from Syngenta gave the best combined control of loose smut and leaf stripe.
These trials were conducted at Frontier's Wickenby site in Lincolnshire and Haywold site in Yorkshire, with very similar results recorded at both.ombined control of loose smut and leaf stripe. When comparing to un-treated seed, which recorded 70 heads infected with loose smut per plot, both Raxil Star and the new product gave 100% control. When looking at leaf stripe, again, Raxil Star and the new Syngenta product gave 100% control with the un-treated showing up to 415 plants per plot infected.
Other treatments in the trial were Beret Gold, Redigo Pro, and Redigo Deter (although this product will be unavailable from 19th December 2018). These all gave varying levels of control of loose smut, recording much better results than un-treated, but were not as consistent as Raxil Star or the new product from Syngenta in trial.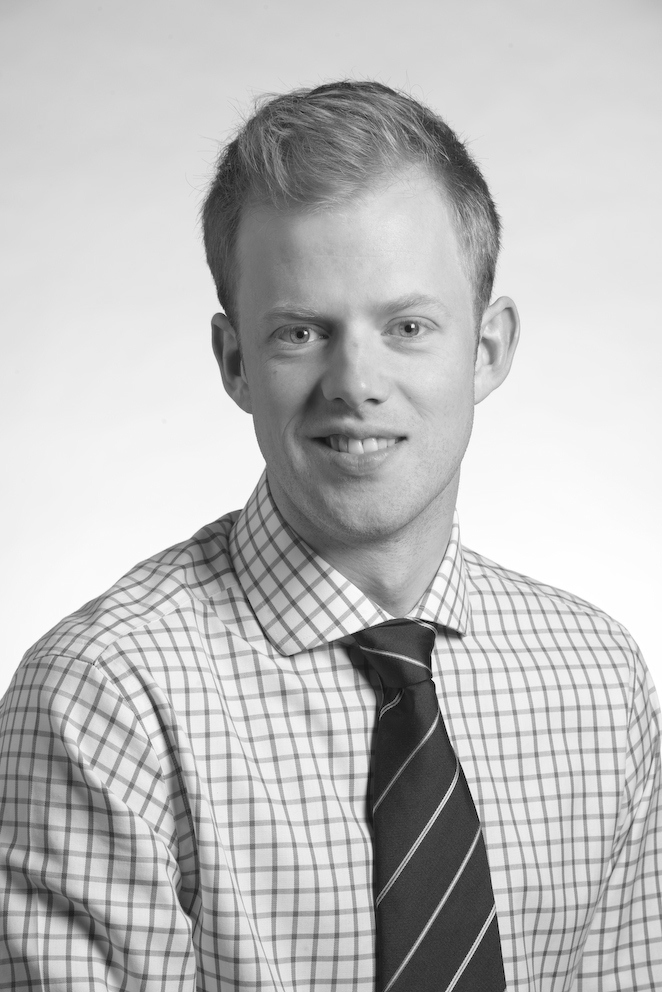 Chris Piggott, regional seed manager for Frontier said: "Producing seed crops that are properly inspected, recorded and quality controlled (including checking for seed viability using embryo testing) remains our foundation when managing crops for these diseases.
"In addition to this, Frontier will treat all winter barley seed this autumn with Raxil Star as a precautionary measure, as we did last year. This is to ensure growers are getting the best product available to begin with and then to further mitigate the risk of both loose smut and leaf stripe infection in growing crops. For growers requiring Deter treatment Frontier will apply Raxil Star + Deter."
Syngenta's new product will hopefully be approved for use on barley crops by next spring and should also provide some additional rooting benefit, as has been demonstrated in Syngenta's trials of Vibrance Duo in wheat.
Chris Piggott
Regional seed manager