1st September 2021
The company currently has solar panels installed at nine sites including Sandy, Cranswick and Witham St Hughs.
Ruddington was the latest addition to Frontier's portfolio of solar powered sites, having had panels installed in May of this year, and the company is now in the process of assessing other suitable locations.
Group finance director, Diana MacDuff, explains, "We first installed 240 kilowatts (kW) of solar energy at our site at Holme-on-Spalding-Moor in 2015. Since then, we have been reviewing other locations and implementing renewable energy where possible to reduce our carbon footprint."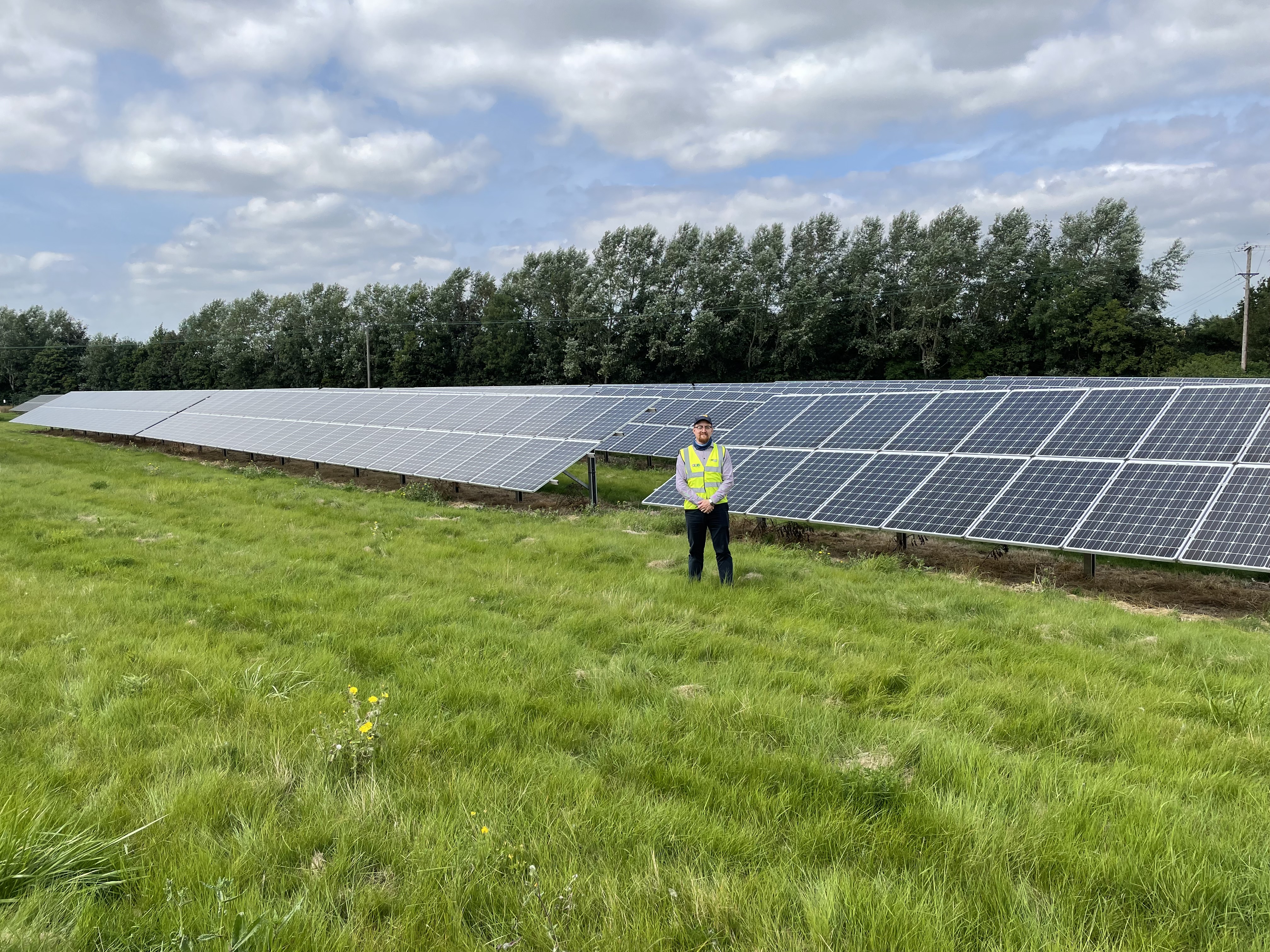 Results so far
Frontier is seeing the benefits, with almost two million kilowatt-hours (kWh) of energy being produced across its sites over the 2020/21 period.
"We used 56% of the electricity generated in the last year, which is enough electricity to power over 400 three-bedroom houses for a year," Diana explains.
"An excess of around 850,000 kWh was exported back to the grid, and we made a corporate saving of over 400 tonnes of CO2."
Meeting net zero
"Switching to renewable energy across our sites will help us meet our wider goal of net zero by 2030," Diana explains. "In the next two years we are targeting an additional half-megawatt per year to see us meet this goal in terms of electricity usage."
Alongside renewable energy, Frontier is exploring sustainable solutions in a number of areas including bulk grain haulage, grain drying and alternative fuels in its efforts to become carbon neutral. Hybrid and electric vehicles are also being piloted for its company car fleet.
Site manager, Grant Roberts with solar panels installed at a Frontier site in Wingham, Kent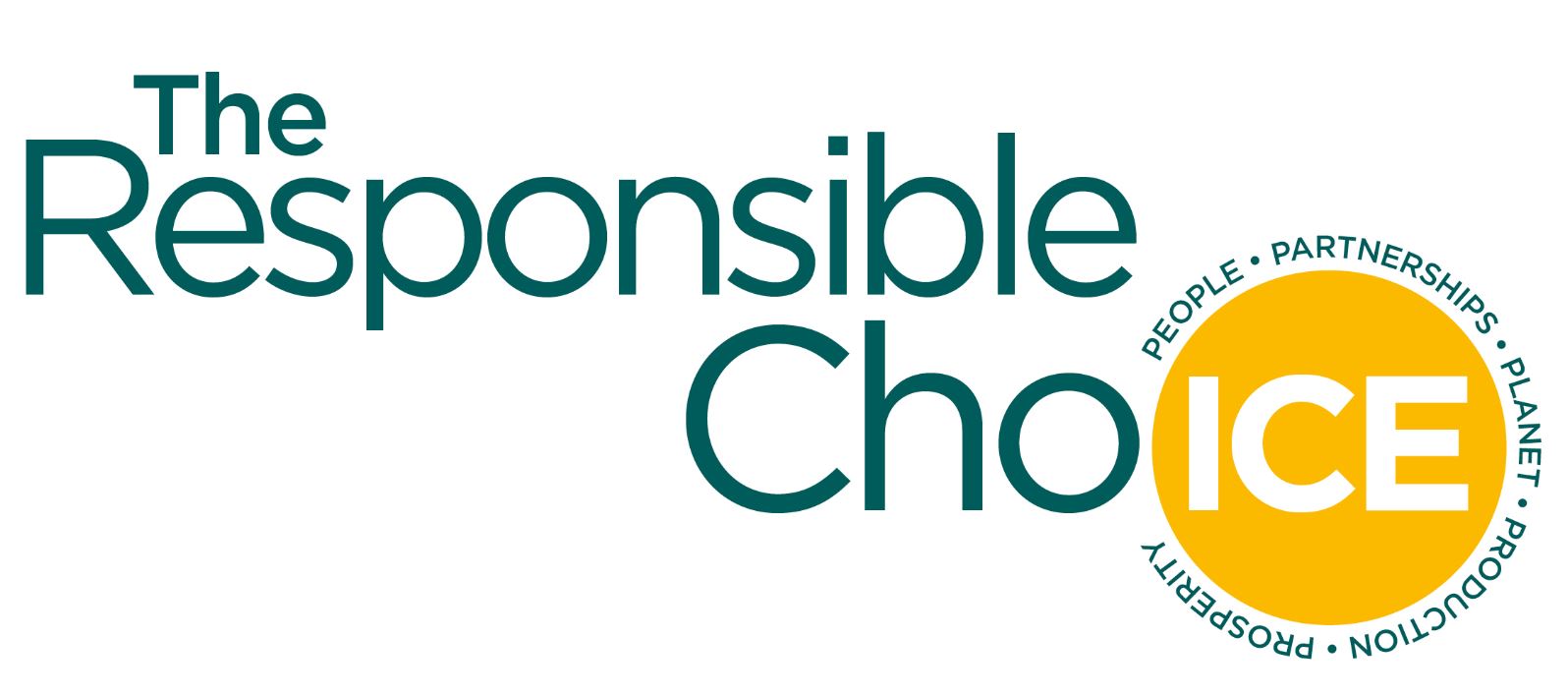 "Our pledge to bring carbon emissions from our own operations to net zero by 2030 is a natural extension of our sustainability initiative, The Responsible Choice," Diana notes. "The installation of solar panels at our sites demonstrates our on-going commitment to this cause and our aim to maintain good environmental practice across our business."
To find out more about Frontier's sustainability initiative and approach to net zero, visit www.frontierag.co.uk/about/trc.