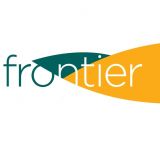 Earlier this week, Paris wheat futures dropped to their lowest level in over two years following disappointing export news.
Up to Sunday 26th November, the latest trade data from Brussels put EU wheat exports up to 11.995 million tonnes - 18% behind last year when 14.677 million tonnes had been shipped in the same period.
You can also listen to the Frontrunner podcast - press play to hear the latest report. The report this week is read by agronomist, Alex Pope.